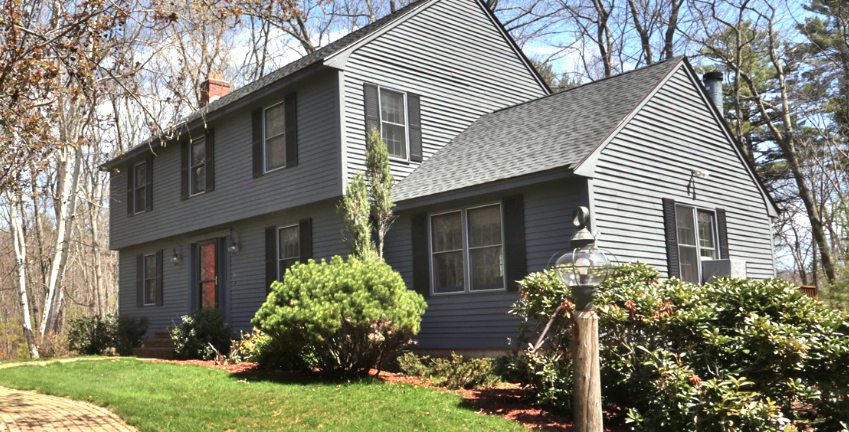 What's your home worth?

Pricing your home is not easy. If you ask too much it may never sell, asking too little throws away hard earned equity. Our experienced RE/MAX agents can perform a Market Analysis on your home to show current selling prices for similar properties. We can help you find an asking price that reflects the current market and your own needs. Many factors affect the current market price.

Please fill out the form to the right to request your home valuation today. Please enter your phone number with no spaces or special characters (Example: 9785555555)
We look forward to working with you!