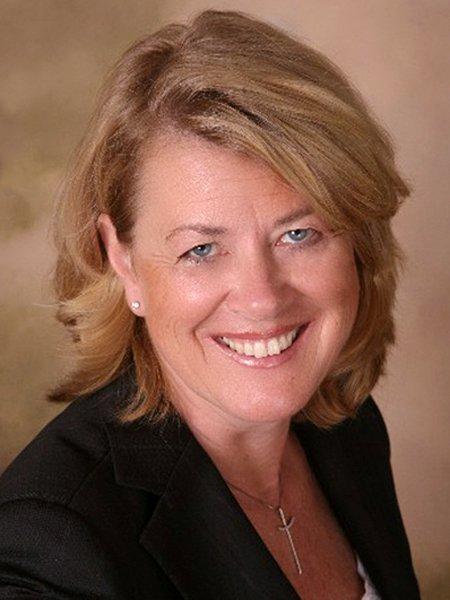 Sharon Cronin – Owner, Broker
Sharon is a broker/owner of RE/MAX On the River bringing 29 years of real estate experience to the North Shore. Her impressive sales experience and market knowledge, combined with the power of RE/MAX, has made RE/MAX On the River the market leader in Greater Newburyport for the past 17 years. Sharon is dedicated to setting the standard in marketing and customer service with integrity and passion.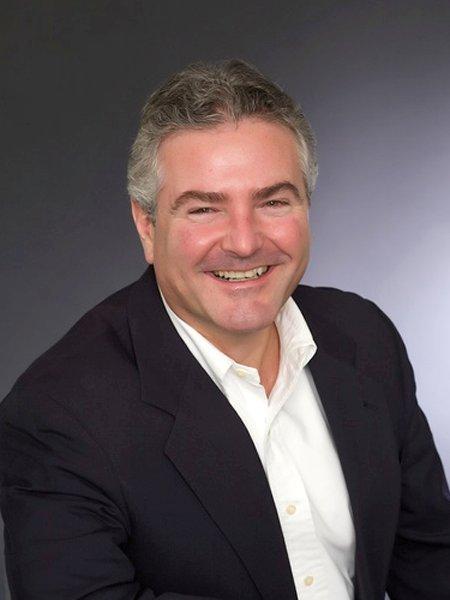 Kevin Wallace – Sales Manager
Kevin became a licensed Real Estate Salesperson in 2001, bringing 10 years of experience and expertise as a local insurance agent. Prior to his career in insurance, he worked in the greater Boston area as a residential mortgage loan officer, making the move to real estate a natural transition. Born and raised in Ipswich, Kevin moved to Newburyport in 1982. Having established strong roots in the community, Kevin has served on various local boards and commissions, including the Greater Newburyport Chamber of Commerce, the Newburyport License Commission and the Fruit Street Historic District Commission. Kevin has been affiliated with RE/MAX On the River since 2012, and was appointed Sales Manager in 2013. Kevin is responsible for leading and motivating a dynamic team of 60+ sales associates, with an emphasis on training, education and community development.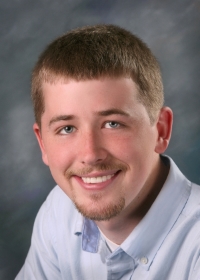 Kyle Cutcliffe – 3D Model Tours/Digital Marketing
Kyle is having the most fun with the marketing of our homes. He continues to take our marketing to unsurpassed levels. This year he purchased a 3D camera and a drone. His 3D model tours, videos and drone shots have made us the talk of the industry. Kyle grew up in the real estate industry. His mother, Sharon, has sold real estate his entire life and started RE/MAX On the River when he was very young. Kyle has a great understanding of the real estate industry and continues to push its marketing boundaries to new levels.
Susan Hogan – Operations Manager
Susan Hogan keeps everything at RE/MAX On the River running smoothly, managing a team of five admins in our three offices. Our administrative team is constantly working to support our 60+ busy agents as efficiently as possible. Besides the day-to-day operations, Susan has implemented regular training on the most used real estate tools, empowering our REALTORS to make the most of the many RE/MAX resources available to them. She is particularly suited to the task, as she has an overwhelming desire to organize and streamline every system and standard, keeping us on track in the process. Susan has managed offices and teams in several industries, but has found her home in real estate. We're proud to share that she was chosen as the 2015 RE/MAX Integra New England Regional Admin of the Year.


Wendy Hamel – Marketing Director
Wendy is directly responsible for guiding creative strategy and marketing for RE/MAX On the River and its team of 60+ sales associates. Wendy has over 15 years of marketing and management experience serving technology, healthcare and retail. For the last 7 years, Wendy's direct focus has been practice consulting and strategic marketing for physicians as well as local businesses within the Greater Newburyport area. Her areas of expertise include online marketing, social media strategy, website design, SEO and collateral design.