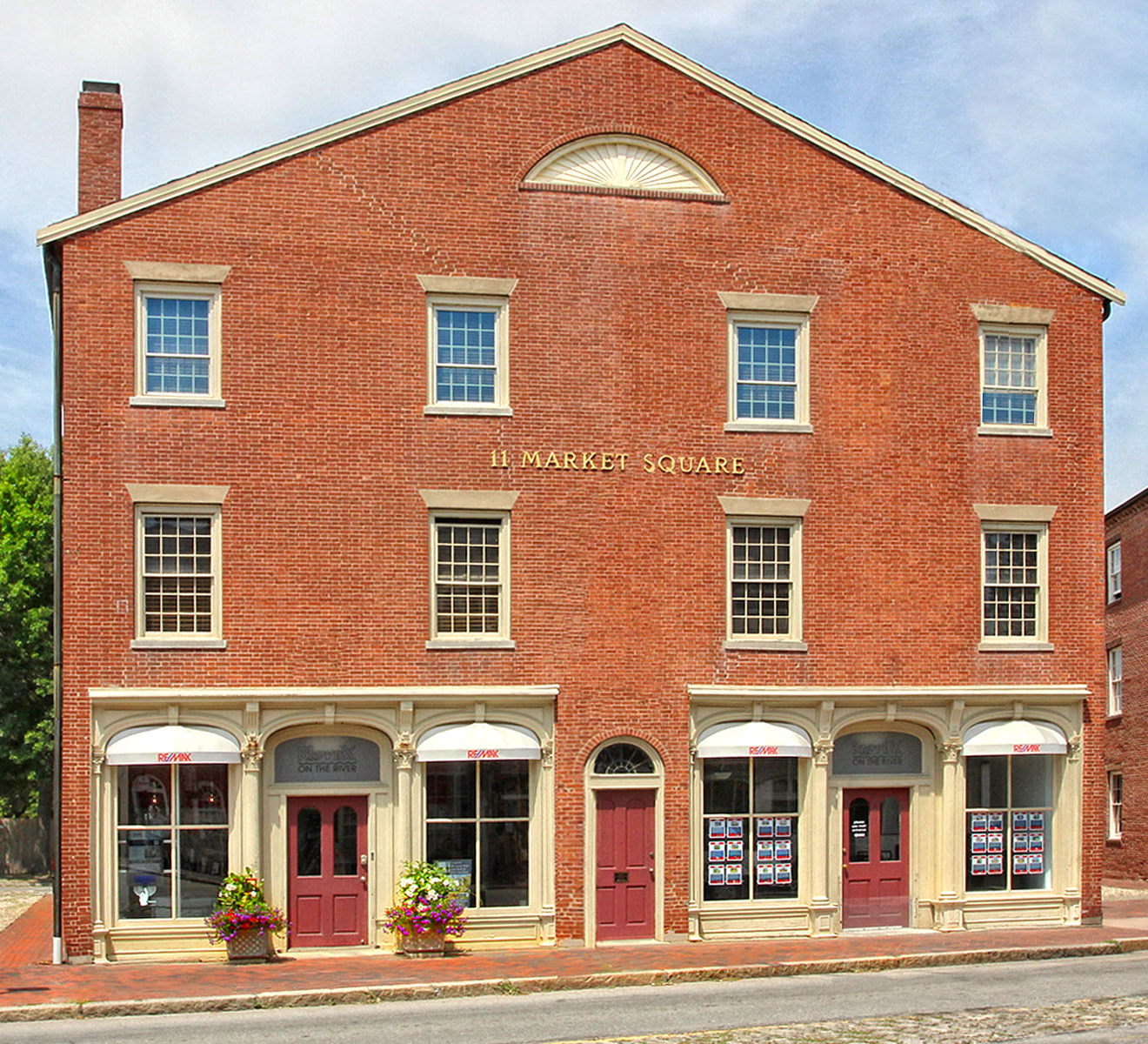 Our Newburyport office is conveniently located downtown in the heart of Market Square.

Ready to Buy or Sell Your Home?
Stop by our Newburyport real estate office in person, contact us online or call (978) 499-8808 to put our team to work for you!

Our Newburyport agents:
Ann Marie Salmon
Ann Olmstead
Carol-Ann Daniels
Chrissy Taylor
Christian Anderson
Christie Getz
Cindy Sauter
Craig Holt
Diane Beekler
Ellie DiPaolo
Erin Connolly
Gael Meyer
Gretchen Maguire
Jay LeClerc
Jillian Gilmartin
Jon Growitz
Kathy Cronin
Kerrilynn Yemma
Kevin Wallace
Kim Furnari
Kim Weeks
Lynn Pappas
Mark Dickinson
Mike Morales
Mike O'Keefe
Nick Piraino
Nicole DeCristofaro
Pat Iris
Pirre "Petey" Mitchell
Rich LeMay
Ronni Wexler
Sean Fahey
Shevaun Bayley
Sharon Cronin
Tom Mahoney

A real estate agent who is a member of the National Association of REALTORS® must uphold the standards of the association and its code of ethics. Only real estate licensees who are members of the National Association of REALTORS® are properly called REALTORS®. REALTORS® subscribe to a strict code of ethics and are expected to maintain a higher level of knowledge of the process of buying and selling real estate. They are committed to treat all parties to a transaction honestly. REALTOR® business practices are monitored at local board levels. Arbitration and disciplinary systems are in place to address complaints from the public or other board members.