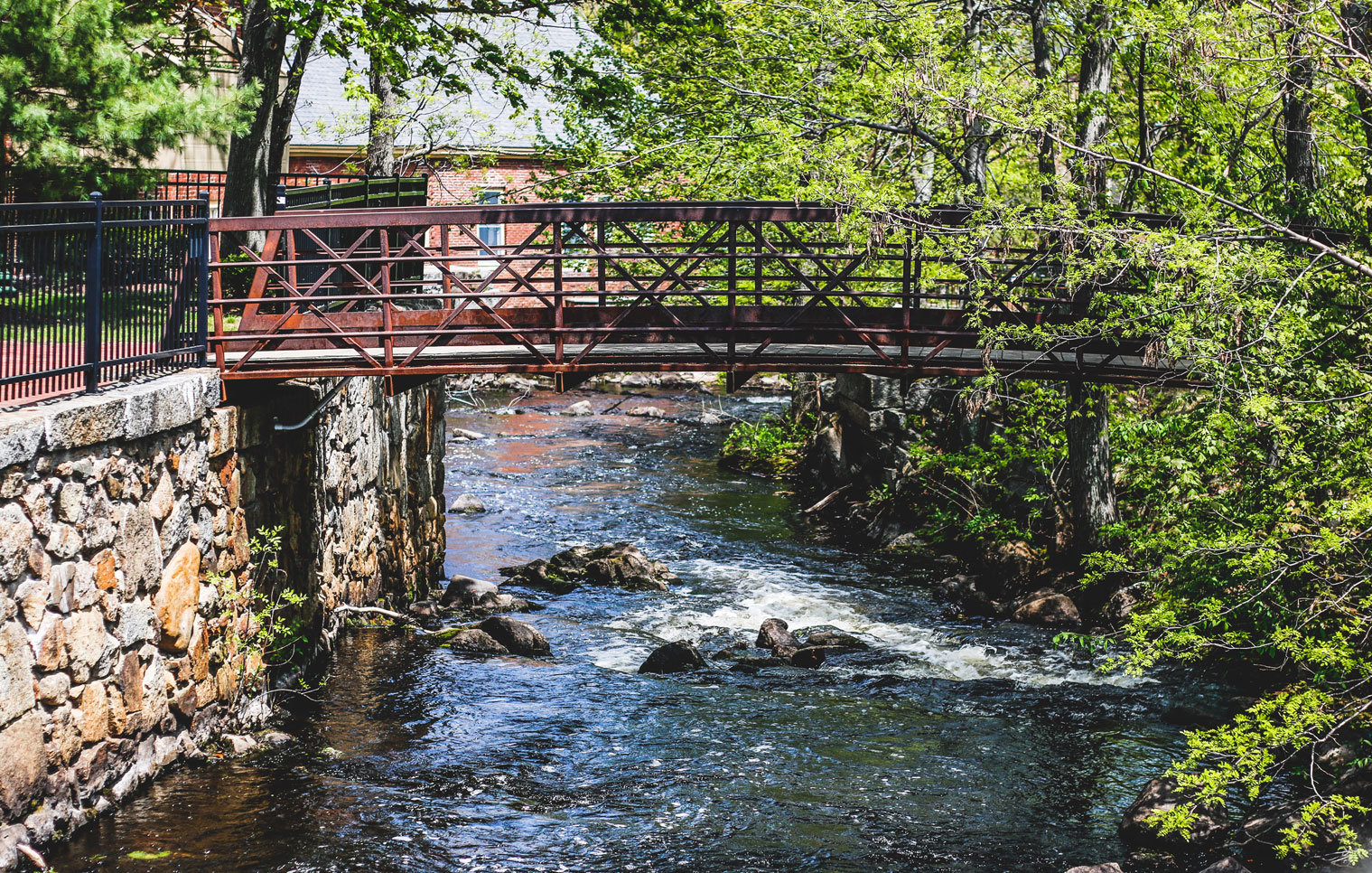 Our Amesbury office is conveniently located downtown along the Pow Wow River.
Ready to Buy or Sell Your Home?
Stop by our Amesbury real estate office in person,
contact us
online or call
(978) 388-0021
to put our team to work for you!
Our Amesbury agents:
Sharon Cronin
Joshua Frappier
Kyle Cutcliffe
Lisa Hayford
Louise Lingerman
Louise Murphy
Shamus Quirk
Vincent Forzese
A real estate agent who is a member of the National Association of REALTORS® must uphold the standards of the association and its code of ethics. Only real estate licensees who are members of the National Association of REALTORS® are properly called REALTORS®. REALTORS® subscribe to a strict code of ethics and are expected to maintain a higher level of knowledge of the process of buying and selling real estate. They are committed to treat all parties to a transaction honestly. REALTOR® business practices are monitored at local board levels. Arbitration and disciplinary systems are in place to address complaints from the public or other board members.