When you join the longtime leader in U.S. Home sales you gain an incredible competitive advantage. With more than 40 years of expertise, stability and success, the RE/MAX brand opens doors. Then you do the rest, with the confidence and support that comes with having a powerhouse brand behind you.

Why Join RE/MAX On the River?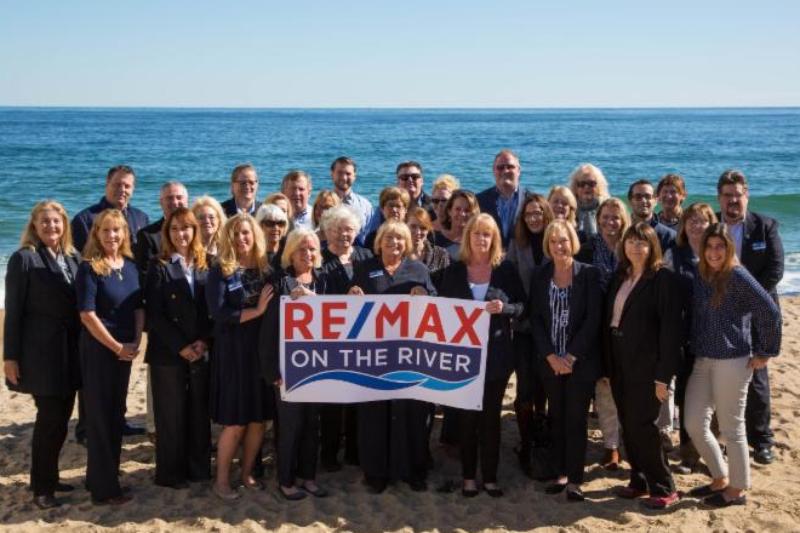 EXCEPTIONAL EDUCATION
With RE/MAX, you receive more than training and education; you gain access to complete agent development.

INCREDIBLE EVENTS
There's nothing like a live event to invigorate your career. No matter your niche or specialty, there's a RE/MAX event designed to fit your needs.

TECH THAT CONNECTS YOU
With RE/MAX, you have an entire suite of innovative technology at your fingertips. It's all designed to save you time, boost your business and make your life easier.

THE RE/MAX COLLECTION
Success in the luxury–home market requires a specific approach and a certain finesse. With an elegant look and distinctive brand, The RE/MAX Collection® positions you as the luxury expert in your market — and around the globe. Resources such as a dedicated website, distinctive signage, and ad programs with global publications provide invaluable assistance in promoting your luxury properties to millions of qualified buyers.

CULTURE OF CARING
RE/MAX agents are all about helping others — and it doesn't end with home sales. Through the Miracle Home and Miracle Property programs, you can easily make a donation to your local Children's Miracle Network Hospital after each closed transaction. This way, you — and your clients — play a role in helping sick children get better. To date, RE/MAX agents have donated more than $147 million to help kids.

At RE/MAX On the River, we provide new agents with thorough training on our incredible technology suite. Agents have access to a wide array of tools, customizable free websites and a marketing team ready and willing to help every step of the way. On a monthly basis, we share resources, ideas and marketing strategies with the opportunity for group training as well as one-on-one support. Each year, our broker/owner, Sharon Cronin, leads Bootcamp-style classes that motivate our agents. Both seasoned agents and new agents are welcome. We are here with one goal – to help YOU succeed.
If you like being on a winning team – you've come to the right place.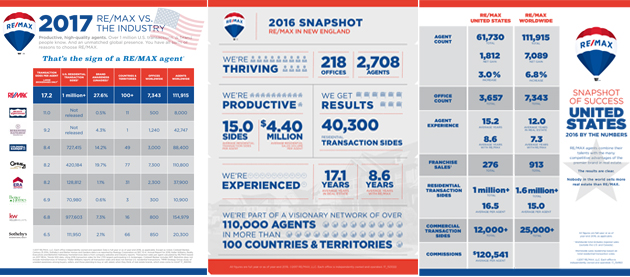 Call Sharon Cronin at 978.609.0740 or visit joinremax.com/remaxontheriver to learn more! All Inquiries are Confidential.