Things to Consider when Buying a Home – Summer 2017 Edition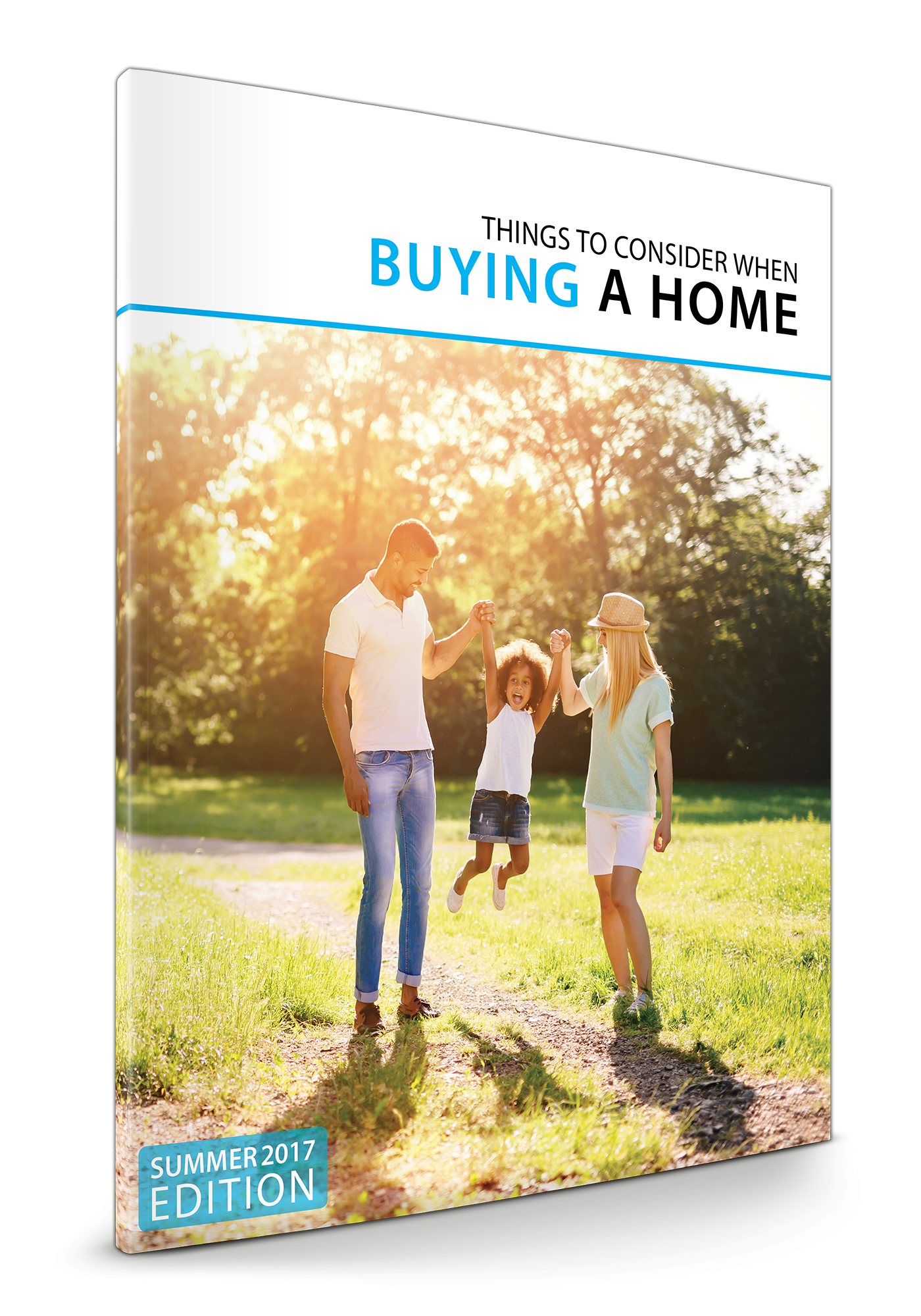 The Summer 2017 edition includes:
4 Reasons To Buy A Home This Summer!
Buying is now 33.1% Cheaper than Renting in the U.S.
Is your first home within your grasp?
Home Prices over the last year
Consider cost, not just price
5 Reasons homeownership is a good financial investment
How low interest rates increase your purchasing power
And much more!
Have more questions?
Trust a RE/MAX On the River expert to give you the advice you need and help you with your home buying process. Call one of our
agents
today!