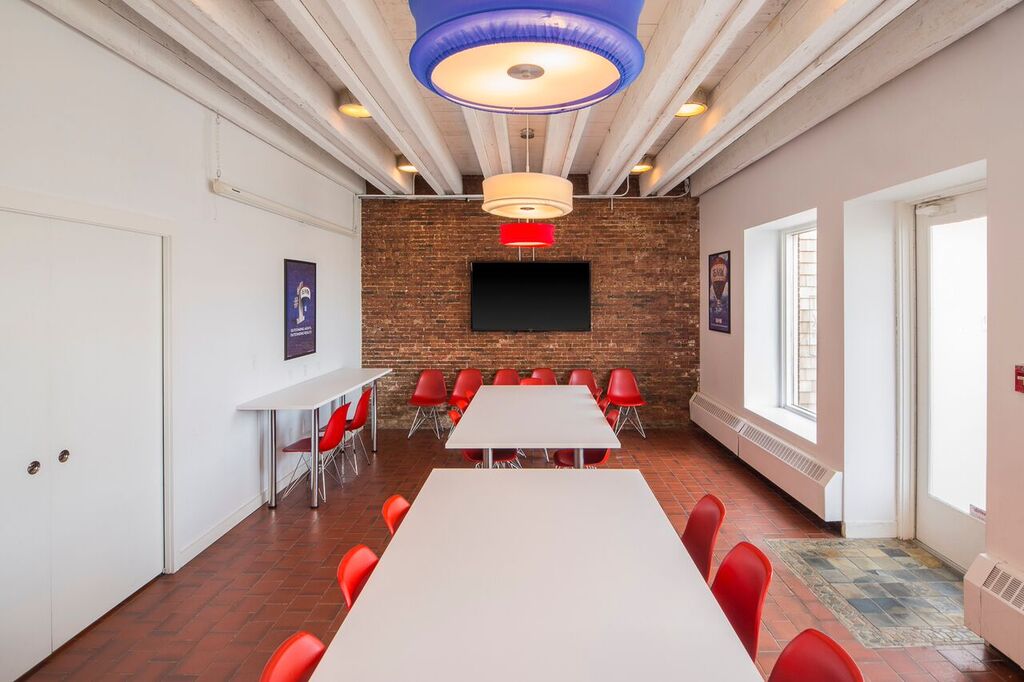 With offices conveniently located in Newburyport, Amesbury and Middleton – our agents are knowledgeable about area towns, market trends and up-to-date on state-of-the-art real estate technology and research. Our goal is to redefine exceptional service in real estate on the north shore of Massachusetts and southern New Hampshire by providing sound, honest advice for sellers and buyers.
Interested in Joining Our Team?
Whether you are an experienced real estate professional or you are considering becoming an agent, we're interested in meeting you! Contact
Sharon Cronin
for a confidential discussion about the advantages that we can bring to your business.
Newburyport
11 Market Square
Newburyport, MA 01950
Office: (978) 499-8808
Fax: (978) 499-8816
Amesbury26 Millyard, Suite 5 & 6Amesbury, MA 01913
Office: (978) 388-0021
Middleton
181 South Main Street
Middleton, MA 01949
Office: (978) 778-3044
Contact Us
Fill out the form below and we will respond to your request as soon as possible. Thank you for contacting RE/MAX On the River!