Since 1983, Children's Miracle Network has raised more than $4.7 billion—most of it $1 at a time—for 170 children's hospitals across the United States and Canada, which, in turn, use the money where it's needed the most. These donations have gone to support research and training, purchase equipment, and pay for uncompensated care, all in support of the mission to save and improve the lives of as many children as possible.
Right now there's a Children's Miracle Network Hospital working to save the lives of kids in your community. In fact, 62 children enter a Children's Miracle Network Hospital for treatment every minute — that's one child every second. Some are battling cancer. Some are suffering from a traumatic injury. Others require constant care because they were born too early, or with a genetic disease. Regardless of why the kids are there, Children's Miracle Network Hospitals always have their doors open.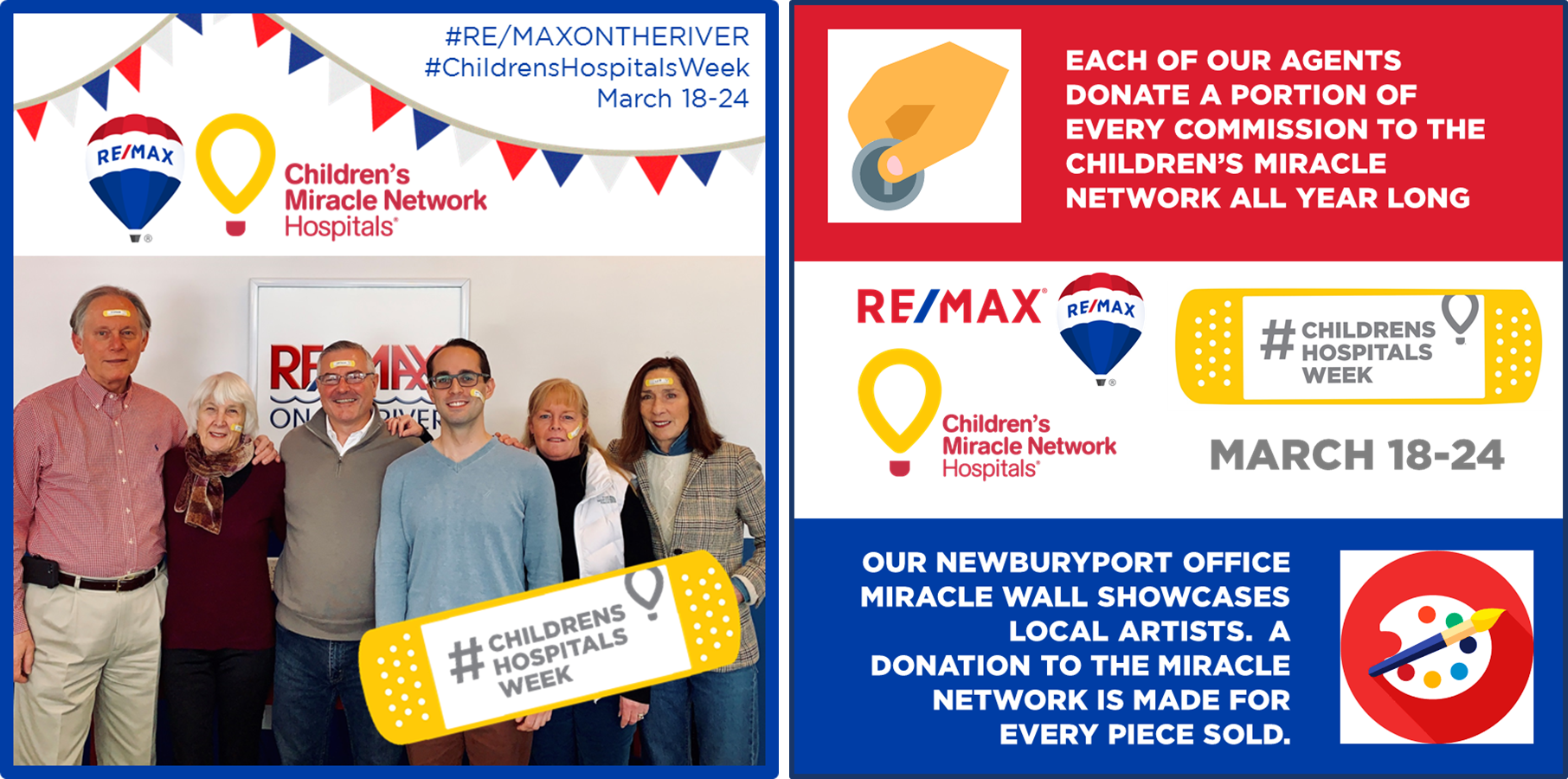 RE/MAX has been in partnership with the Children's Miracle Network for over 25 years through The Miracle Home program. This program allows RE/MAX agents to make a donation to CMN from each of their commissions. RE/MAX On the River is a designated Miracle Office, meaning we've pledged 100% participation in the program. Because donations stay local, all the money donated by our REALTORS® benefits Boston Childrens' Hospital. "All of us know someone who has been to Boston Childrens' Hospital," says Kevin Wallace, Sales Manager at RE/MAX On the River, "That's why it means so much to our agents that we can give back in this way. Every home we sell is a Miracle Home." In 2018, 11 of our agents were among the top 50 donors in New England!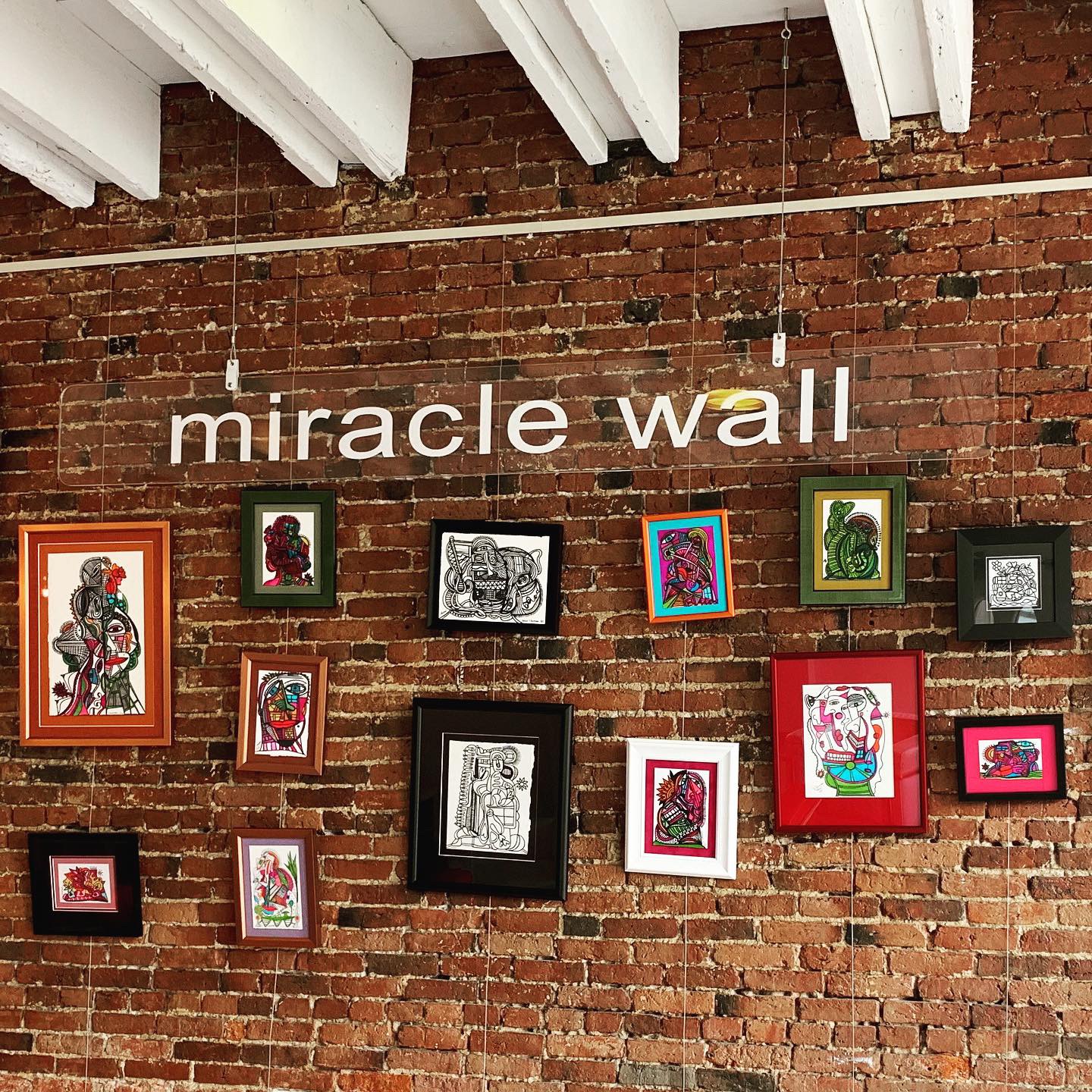 One of our favorite things about our Newburyport office is the Miracle Wall art gallery. Every two months a local artist is invited to display their unique works of art and in return they donate 10% of any pieces sold to the Children's Miracle Network. We're part of the Newburyport Art Association Artwalk program so that brings some exposure for the artwork, and we get a lot of foot traffic, especially in the summer and fall. It's not uncommon for a client to see a piece on the Miracle Wall and purchase it for their new home!
In addition to Children's Hospital Week in March and the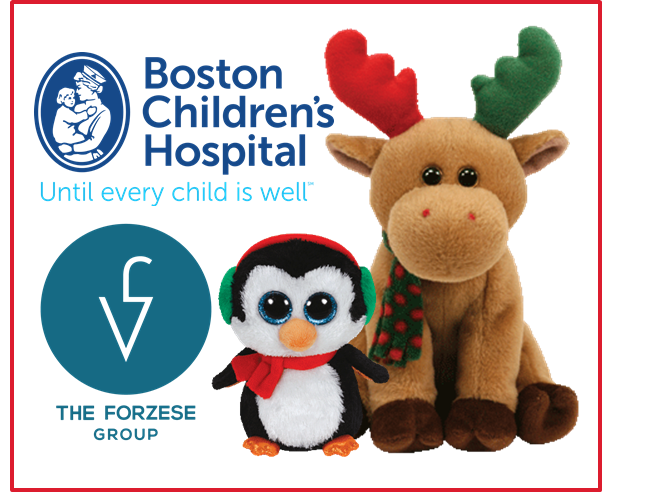 Month of Miracles in August, we have our own holiday tradition; as christmastime approaches each year, the Forzese Group of RE/MAX On the River spearheads a collection of stuffed animals to be distributed to the patients at Boston Childrens' Hospital. It's a fun way to try to brighten the day for a kid who might feel like they're missing out by being stuck in the hospital during the holidays!