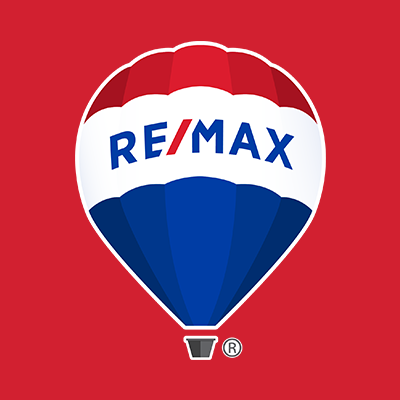 It's one of the most recognized corporate symbols on the planet, and understandably so. At seven stories tall, the RE/MAX Hot Air Balloon grabs attention wherever it flies.
First introduced at the Albuquerque Balloon Fiesta in 1978, the balloon perfectly represented the RE/MAX network's "Above the Crowd" commitment to quality. Today, the 120 RE/MAX Hot Air Balloons in operation comprise the largest fleet on the planet.
In logo form, the RE/MAX Balloon is even more prevalent. It adorns countless business cards, advertisements, vehicles, yard signs, billboards, websites, T-shirts – you name it. In other words, the RE/MAX Balloon is virtually everywhere, and when people see it, they think of the local RE/MAX agents they know.
RE/MAX On the River brings the RE/MAX balloon to local events each year, including the Yankee Homecoming Family Fun Day at Maudslay State Park, and Merrimac Old Home Days. Guests are invited to climb in the basket and get a bird's eye view on a tethered balloon ride! Our REALTORS have a great time being part of the balloon crew, and our guests have a lot of fun with something so out of the ordinary. Being able to bring this icon to communities we serve is a really special way to show our appreciation and commitment to our clients and friends.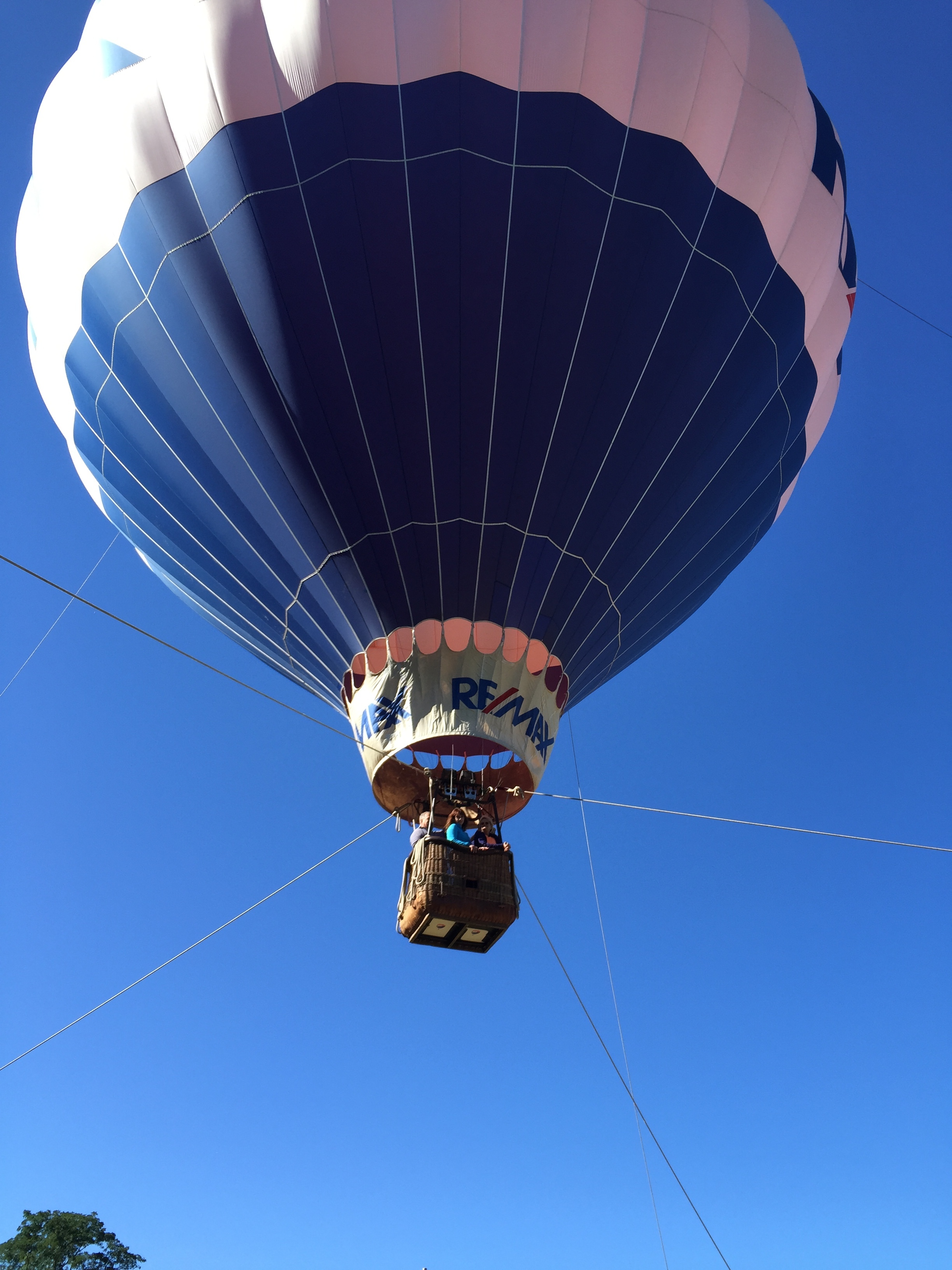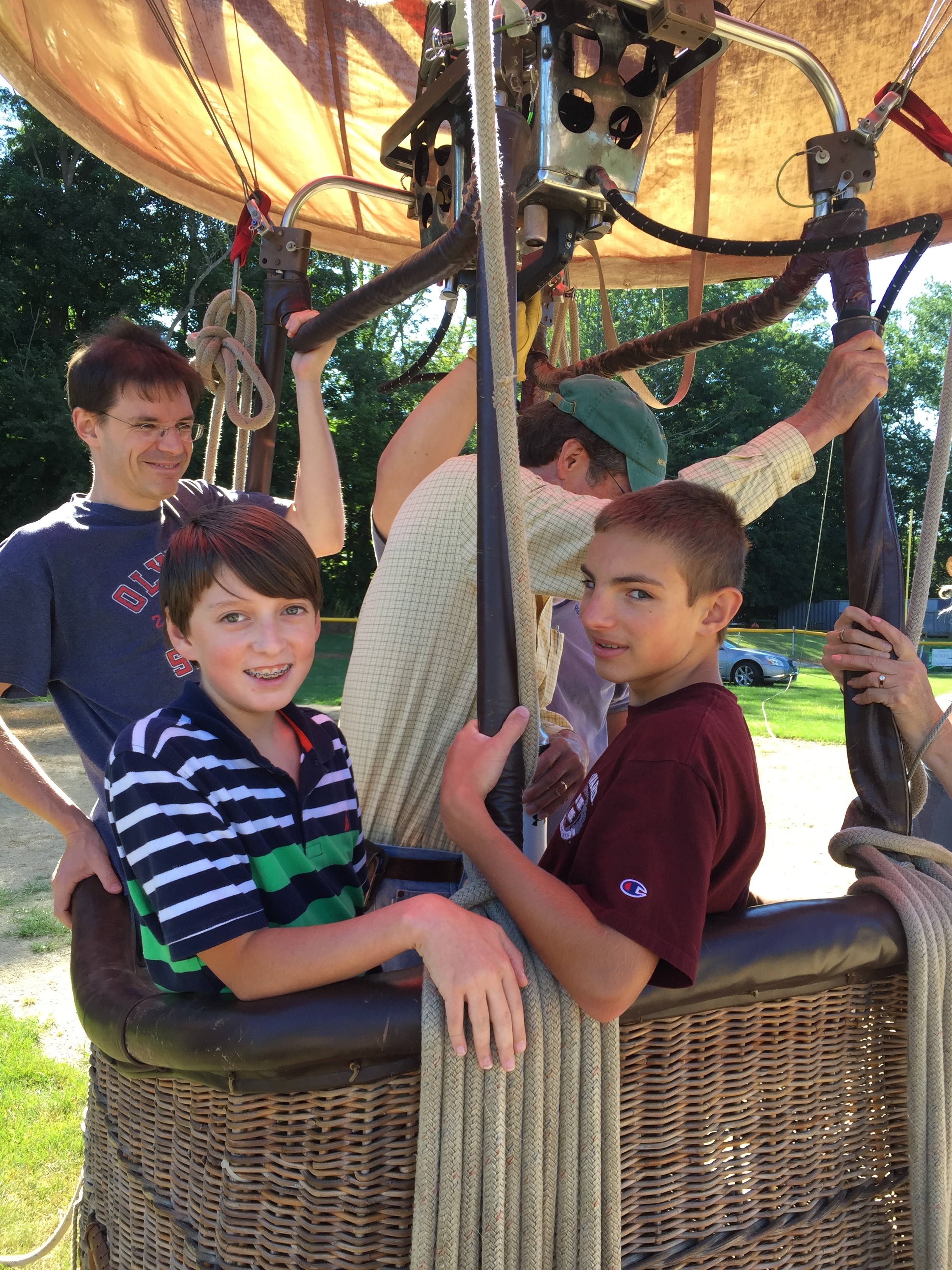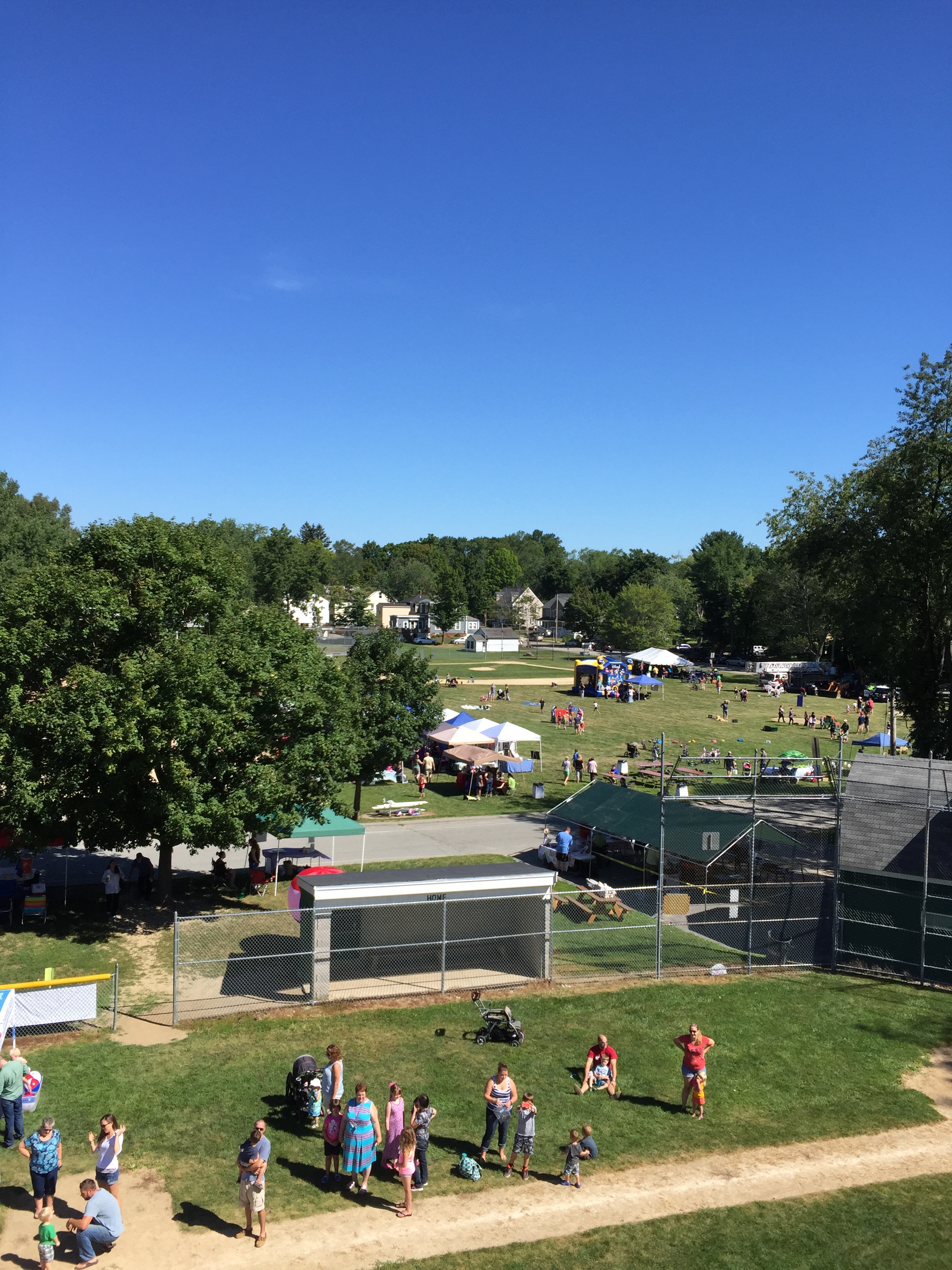 Ride the RE/MAX balloon with RE/MAX On the River in Newburyport MA on August 3 and in Merrimac MA on August 10 (weather permitting).