They say you shouldn't judge a book by its cover, but nothing could be farther from the truth when it comes to putting your house on the market! From the yard, to the front door, to the rugs, to the bathroom sink, house hunters are drawn to clean, well-cared-for, and inviting homes. And what better time to give your soon-to-be former abode a facelift than the first blush of spring? If you are looking to sell, spring is the perfect market in which to put your best house forward. Start by checking these tips off your to-do list:

Curb appeal. Make a stellar first impression, all the way from the street! Paint your front door and make it visible and accessible. Pot or plant colorful annuals and perennials to attract attention from the street, and clear debris and clutter from the walkway and yard. Mow the lawn and prune the hedges (yes, even if the grass is still a wintry brown!). Update your Welcome mat. Exterior blah-ness can make a poor first impression on buyers.
Fix the small stuff. Update or install new door handles, faucets, towel bars and curtain rods–all fixtures that are readily visible and touch-able to homebuyers. New hardware in the bathroom, kitchen and on windows and doors also improves the functionality and safety of these components. Don't forget about the outside! Fix broken screens, doorbells, roof tiles, shingles and outdoor lighting.
Set the table. A nice gesture that's less about showcasing functionality and more about helping buyers envision how their cozy, lived-in new home will feel. Keep place settings handy for your tables so you can quickly set them out right before showings or an open house. Fresh, decorative flowers in the kitchen or on the dining room table are always a nice touch. Pull out all the formal stops for a dining room, and keep the kitchen table casual.
Make it sparkle. Deep cleaning can win points with buyers! Buyers scrutinize homes, especially kitchens and bathrooms, to see how well these rooms have been kept up over time. Recaulk and repaint to give these grime-prone rooms a fresh and clean look. Clean rugs and carpets to eliminate unsightly stains or dinginess and eliminate odors. And if it seems daunting to do all that cleaning yourself, consider hiring a professional cleaning company, so that you can take care of tidying away your personal belongings from each room.
Start packing. It may seem harsh to say, but "de-personalizing" a space can up its attractiveness to buyers–you want new people to visualize it as their home. Store away excess furniture, toys and personal decorations, such as family photos (doing this will also give you a head start on your eventual move). You'll be surprised to see how decluttering can even make the space look larger.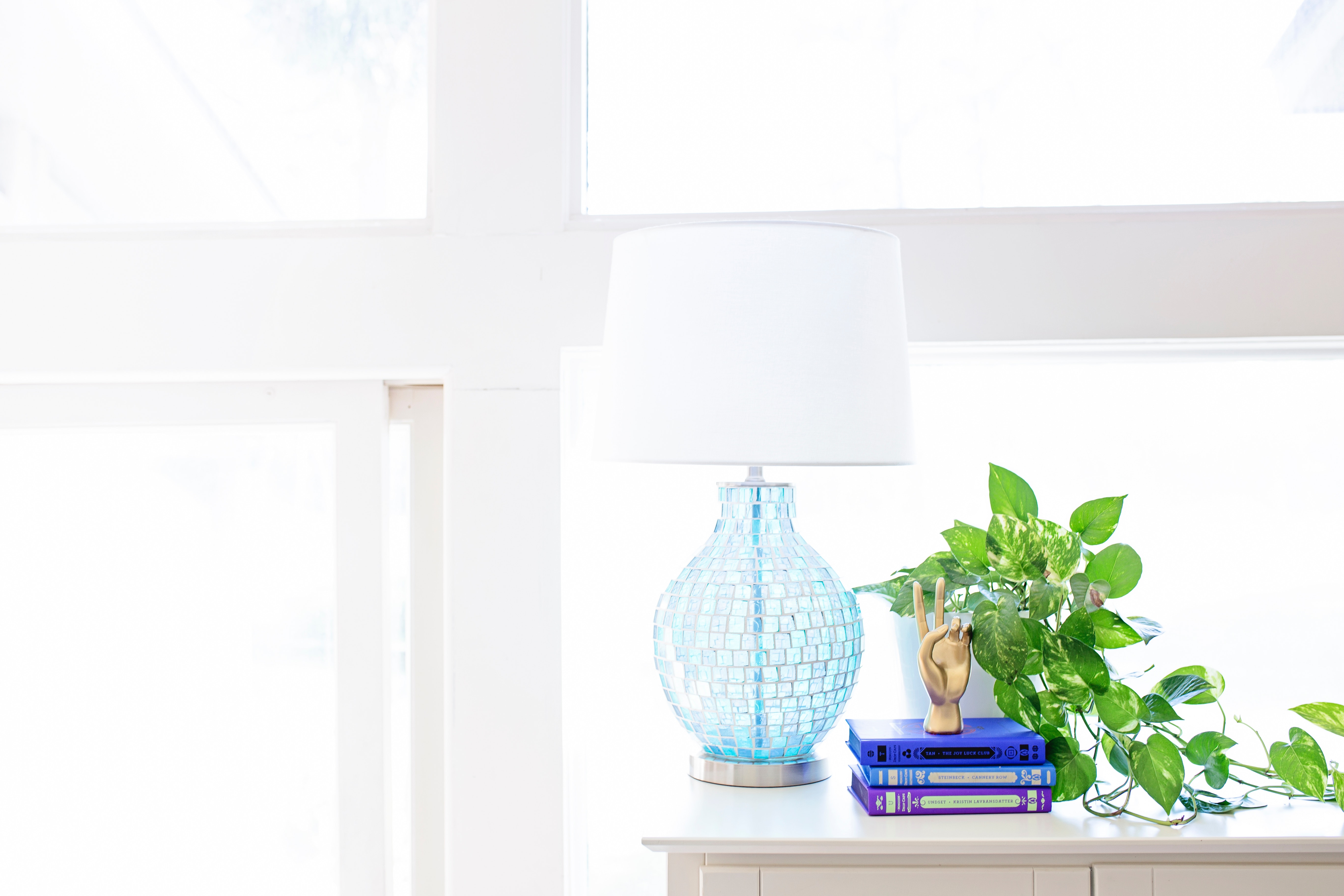 BONUS TIP! Tell your story. This tip is less about making physical changes and more about imbuing your home with a positive energy. When you post your listing, include a paragraph about why you love your home. Highlight the home's best features, and maybe share a great memory. The power of story, along with a clean, well-kept space, can have a strong effect on potential buyers.
And let's not forget about one of the most important things to do when selling your home–finding a great agent to represent you! A good listing agent should have a great marketing plan, experience, and deep knowledge of the area and market. Choose someone who can present you with a detailed and realistic market analysis to back up their numbers. Call RE/MAX On the River to speak with an agent today!
For further reading, here's RE/MAX's invaluable Homeseller's Checklist.